TUV H-Plate Approval. Californian in Germany in need of help again.
(Allgemeines)
Hi Uli!

Thanks for the reply! I would love some paperwork for the seats, as I already sold the originals. I have a mechanic who also owns a 2002, and he suggested to swap the seats from his car, but I'd much rather put them in the papers correctly.

The same with the wheel too, if I can. If they say no, I at least still have the original wheel I can re-install.

I also have a 60's 320mm stacked-logo momo Prototipo I could install. Would that be more suitable??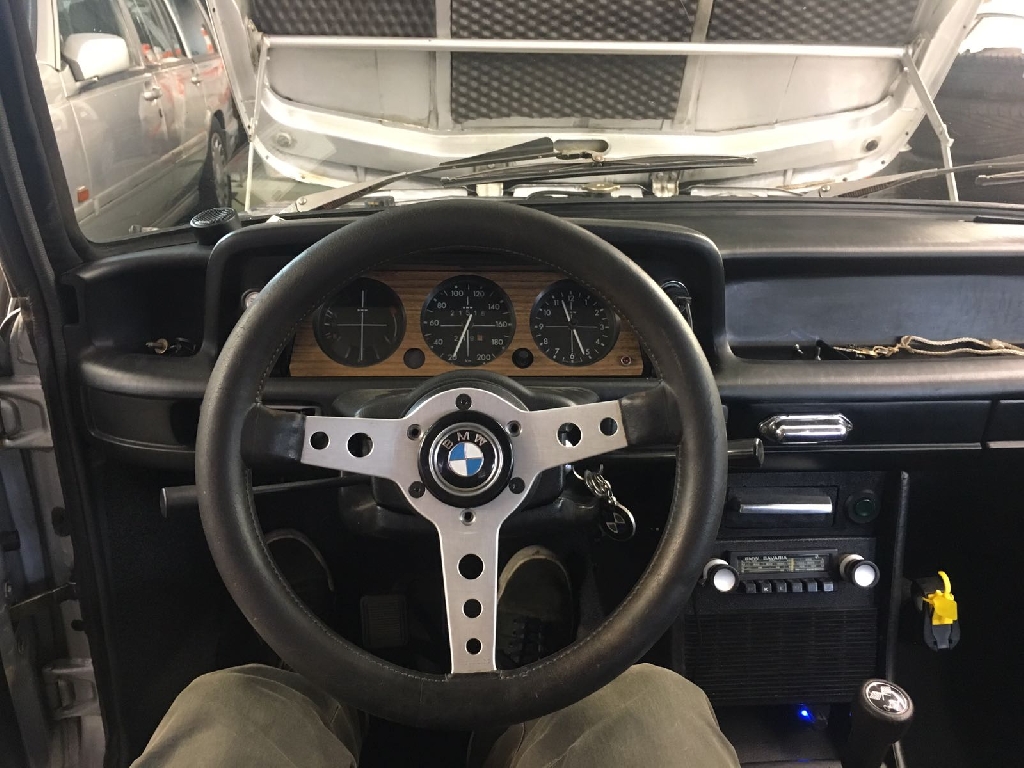 For the motor... Unfortunately I have the large brake-booster. :/

This is one of the main reasons I built my own filter solution. And, it's just plain better. You can check it out below-

https://www.instagram.com/p/BjC27zcl3PZ/
---
gesamter Thread:
TUV H-Plate Approval. Californian in Germany in need of help again. - 02Cal, 27.05.2018, 17:27

(Allgemeines)

TUV H-Plate Approval. Californian in Germany in need of help again. - Uli Horb a.N., 27.05.2018, 20:36

TUV H-Plate Approval. Californian in Germany in need of help again.

- 02Cal, 27.05.2018, 21:11

TUV H-Plate Approval. Californian in Germany in need of help again. - Lars, Frankfurt, 28.05.2018, 08:17